Head of Shirvan Organization of Musavat Faces More Serious Charge
a-
a
a+

Print

PDF
Xəbərin tarixi: 2018-01-08 15:12:51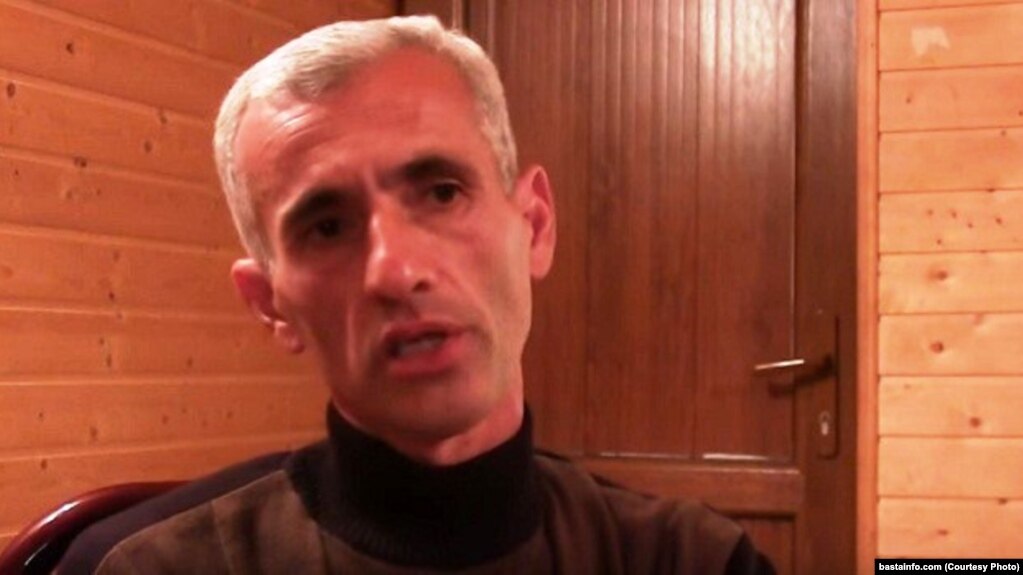 Upon completion of the preliminary investigation, the head of the Shirvan organization of the Musavat Party, Alikram Khurshudov arrested in November 2017 is facing a more serious charge.
Thus, Article 221.2.2 (hooliganism connected with resistance to a representative of power) is re-qualified for Article 315.2 of the Criminal Code (providing resistance with violence dangerous for life or health against a representative of the government), Nemat Kerimli, the lawyer, said.
While under Article 221.2.2 Khurshudov was facing up to 5 years of imprisonment, under the new one he is facing up to 7 years in prison.
Khurshudov also has an accusation under Article 221.3 of the Criminal Code (hooliganism with the use of an object as a weapon), which also entails from 3 to 7 years of imprisonment.
According to the lawyer, Khurshudov rejects the accusations, on which he faces up to seven years of imprisonment.
The defense considers the charges unfounded.
Khurshudov was arrested in the city of Shirvan on November 22 and charged under Articles 221.2.2 and 221.3 of the Criminal Code. On November 24, the Shirvan Court of Appeal arrested Khurshudov for 3 months.
The Musavat Party believes Khurshudov was arrested for criticizing the authorities in social networks.
Turan